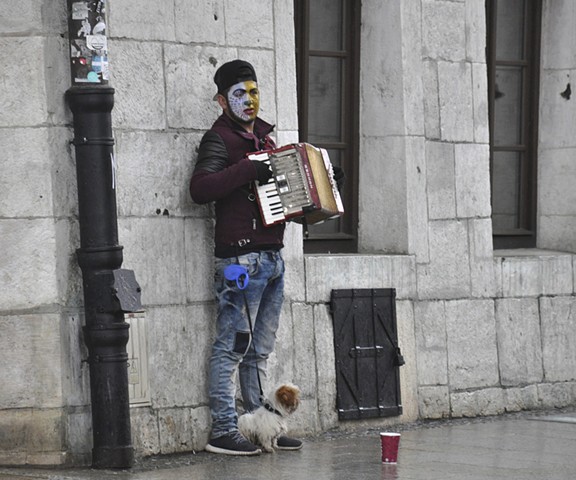 Street Musician in Krakow, Poland © Connie Springer


I am a portrait and editorial photographer and a feature writer with a love of storytelling as I explore human interest themes.
I have received two City of Cincinnati Artist's Grants for writing/photography projects, the first for OUR FAMILIES: A Celebration of Adoption and the second for POSITIVELY NINETY: Interviews with Nonagenarians, featuring narratives and photos of 28 spirited people in their nineties.
This exploration of active nonagenarians culminated in the book and traveling exhibit, POSITIVELY NINETY. Chapters from the book can be viewed above by clicking on Portfolio, and ordering information is available from Positively Ninety book.